Tuesday, October 4, 2011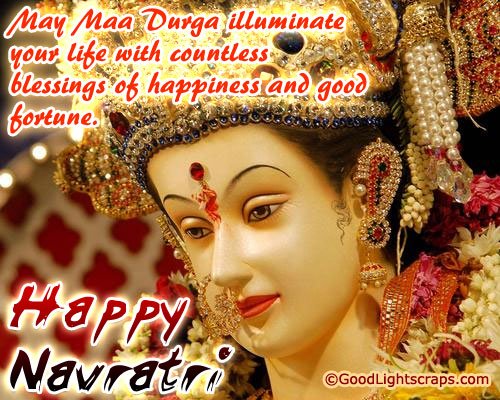 Get More Scraps

Get More Scraps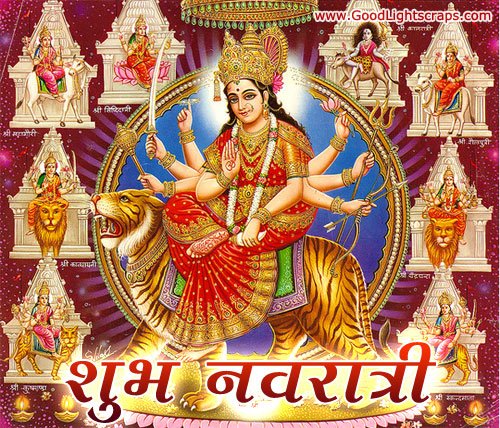 Get More Scraps

Get More Orkut Scraps

Best Navaratri wishes to My best 1's
Posted by

SRK-YOUNGISTAN
at 1:55 AM
1 comments

Tuesday, August 30, 2011

Wish U a Happy Ganesh Chaturthi
Posted by

SRK-YOUNGISTAN
at 3:49 AM
0 comments


Ramadan Scraps

Orkut Scraps | Eid Mubarak








Ramadan Cards

Orkut Scraps | Eid Mubarak








Ramadan Cards

Orkut Scraps | Eid Mubarak 2011








Ramadan Cards

Orkut Scraps | Eid Mubarak
























Ramadan Scraps


Orkut Scraps | Eid Mubarak
Ramadan Scraps


Orkut Scraps | Eid Mubarak

Posted by

SRK-YOUNGISTAN
at 1:30 AM
0 comments

Monday, August 29, 2011
With falling sales and stiff competition from the BMW 7-Series and the Audi A8, Mercedes is looking to revamp its S-Class line for 2013. Recent spy shots have revealed a sightly longer model with the hood and the wheelbase getting additional length. All new LED daytime running lights and indicators have also been spotted and appear at the top of the headlights as opposed to the side. Expect the new S-Class to get styling cues from the 2010 Mercedes F800 Style Concept which would mean sharper lines and possibly, a new front radiator grille.
As far as power is concerned, expect modified versions of the Mercedes' current lineup; a twin turbo 46L V8 producing 429 HP, a twin turbo 5.5L V12 delivering 510 HP, and an AMG twin turbo 5.5L V8 getting between 536 HP and 550 HP. Mercedes' Head of Research and Development, Dr. Thomas Weber, has previously revealed that the new S-Class will also feature a plug-in variant modeled after the 2010 Vision S500 Plug-In Hybrid Concept. This would mean that the new hybrid would be powered by a powerful direct injected V6 engine and a 60 HP electric hybrid module run on a next generation lithium ion battery pack. The Vision S500 was able to translate this setup into a 0 to 60 MPH sprint time of 5.5 seconds and an electronically limited top speed of 155 MPH, all while achieving 74 mpg!

2013 Mercedes S-Class
Posted by

SRK-YOUNGISTAN
at 9:47 PM
46 comments

Finally July 29, 2011 marked the beginning of a new era in the world of motorcycles in India when the legendary Hero Honda get itself acquainted itself with new identity as Hero MotoCorp after getting final approval from Registrar of Companies to change its name. Since the termination of joint venture between Hero Group and Honda group both the companies were in process of establishing their independent flagships. Launched almost 25 years back under the joint venture Hero Honda Bikes brought a new revolution in the Indian bike market by breaking the dominance of erstwhile bikes like Yezdi and Rajdoot and dominated the Indian market successfully for a long period.
Though the joint venture between both the groups was supposed to get mature in 2014 but due to some internal conflicts between the groups arising as the result of Honda group trying to establish its independent identity in Indian market, both the groups decided to terminate contract before the maturity period by Hero group taking over the 26% of Honda's stake in joint venture. As the part of joint venture Hera groups was technically dependent on Honda group but now after the separation both the companies will now be contender to each other standing on the same floor.
Taking a step ahead of establishing its own identity Hero group has already hired the services of famous brand innovating specialist Wolff Olnis, to design the new logo of the company and also to work on its visibility on products. There are rumours that Hero group is planning to launch its new brand in London on August 9, 2011.
Overwhelmed with revitalizing progress Mr. Pawan Munjal, Managing Director and CEO Hero Group said that getting the new name for group is the first step towards establishing company's dominance in two wheeler industry. He further added that it will mark the start of new period in terms of innovations in technology, product development and customer satisfaction. It will help company to expand its boundaries to global market.

Hero Honda is now Hero MotoCorp
Posted by

SRK-YOUNGISTAN
at 9:23 PM
1 comments